Welcome.
Hello there! You are at e-IT-solutions.com.
Are you looking for an IT Helpdesk expert?
(IT Helpdesk expert: Expert who is providing guidance, set-up or troubleshooting of computer software/hardware/network related problems.)
Than you are at the right place!
Services to private and small/medium size businesses:
Learn more about us or get in touch if you want to hire us on your next project.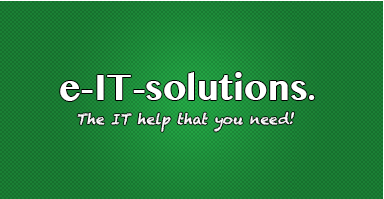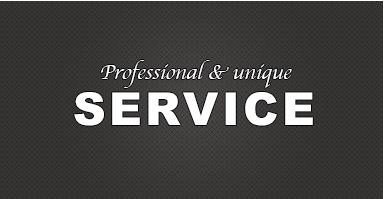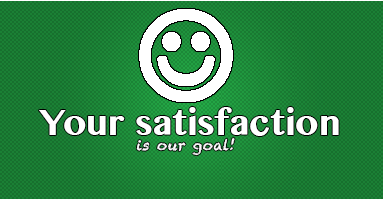 Helpdesk
• diagnose and resolve technical hardware and software issues,
• diagnose and resolve network problem,
• courteously obtain and convey concise problem information for external and internal service personnel.
Networking
• set-up network including installing/fixing wire, network devices, servers, server cabinets,
• diagnose and resolve any network hardware issue,
• giving advice on network infrastructure.
Windows and Macintosh
• diagnose and resolve software or hardware issues,
• stay current with system information, changes and updates,
• advise on software and hardware to handle specific tasks.

Ask for a free quote or get in touch with us!